Victorio Peak Treasure
Definition: Story of Lost Victorio Peak Treasure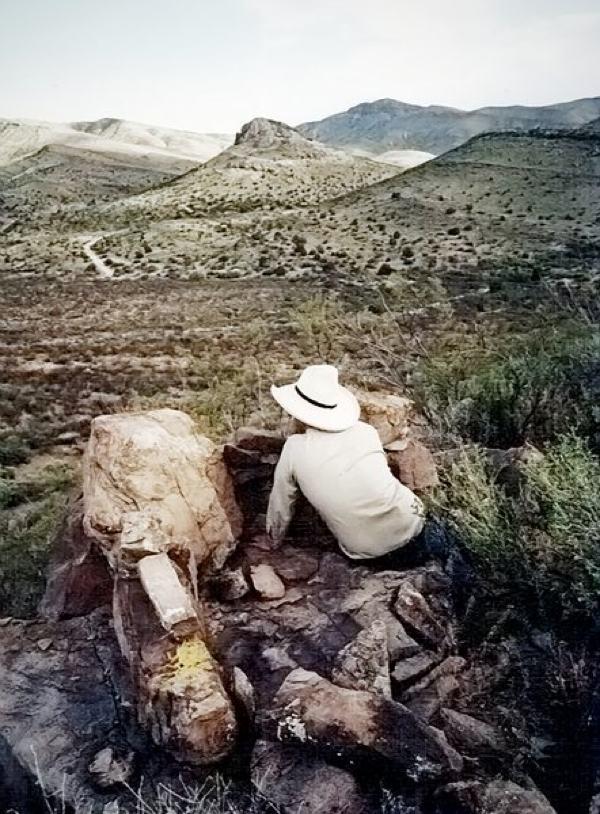 Victorio Peak is a part of the southern Rocky Mountains, located in New Mexico. Over the years, it has been used extensively by the United States government as it lies within the White Sands Missile Range where the government once tested nuclear weapons. Before it was taken over by the government, however, the area was open to the public. That is where - in 1937 - Doc and Babe Noss entered the scene.
As the story goes, they were with friends deer hunting when Doc discovered an old shaft in the side of Victorio Peak. He and Babe returned later and explored the shaft finding skeletons, gold, jewels, and historical artifacts awaiting them. In 1938 the Noss's established legal ownership of the find, and stories began to float that Doc had found either Casa del Cueva de Oro or the treasure of Don Juan de Onate, the man who founded New Mexico as a Spanish colony. In 1939, in an attempt to expand the passageway, Doc was advised to use dynamite, which went about as poorly as it could have, collapsing the shaft altogether. Noss was never able to regain entry into the mine, and was killed in 1949 by a would-be partner after he and Babe had divorced. To this day the Noss family continues to try to regain entrance to the shaft, but no gold has ever been found. There are some rumors that the government expanded the missile range to include Victorio Peak and took the gold to Fort Knox, but there is no documentation supporting this claim.
Collections:
Lost Treasures
Related Categories:
| The Alamo Treasure | Dutch Schultz Treasure | Montezuma Treasure | The Lufthansa Heist | The Amber Room | Flor do Mar | Leon Trabuco Gold | Blackbeard Treasure | Treasure of the Knights Templar | Forrest Fenn Hidden Treasure | Treasure At Little Bighorn | Treasure In The Majave Dessert | Mosby Treasure in Virginia | 63 Million Dollars Hidden in Bedford County Virginia | Treasure Of Jean LaFitte | Butch Cassidy Treasure | John Dillinger Buried Treasure | 200 Million Off the Coast of Key West | The Treasure of San Miguel |
Resources:
db#946
What are your thoughts?