The Davis-Horton House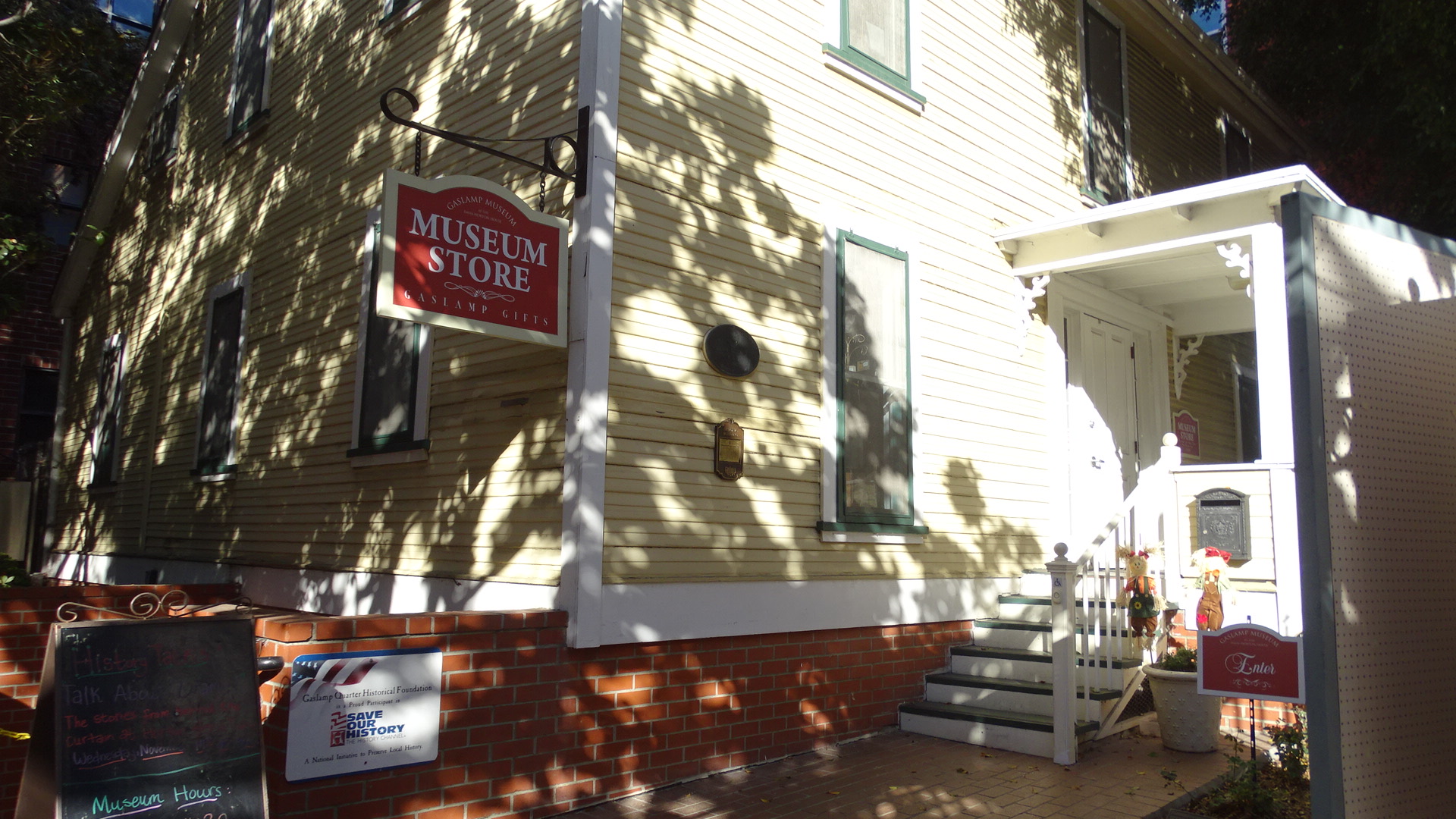 Photo by:
Marianne Donley
Location submitted by:
sdonley
on 06/11/2019
DBA Approved: Y
Larger Map
PANICd#: 2010

The Davis-Horton House (formerly known as the William Heath Davis House) built in 1850, is the oldest standing structure in Downtown San Diego. It serves as the home of the Gaslamp Quarter Historical Foundation (GQHF) and the Gaslamp Museum at the Davis-H
410 Island Ave
San Diego , CA 92101
Phone: (619) 233-4692
Open to the public: Yes
https://gaslampfoundation.org/the-d...
Lat: 32.710580
Lon: -117.160730
Database Summary:
Demographic Rank: 6
History: 1
Stories: 1
Claims: 4
Evidence: 0
Resources: 6
Retrievals: 6058
Vistor Rating: 0.0
Votes: 0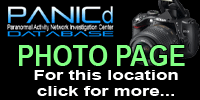 History
History information is some background and history about the location. This is meant to be a basic summary. Below the history records you will find sources in which you can click on to find out more information. There may be multiple history records per location.
---
William Heath Davis was the first person to attempt to build what is today known as downtown San Diego. It was 1850 when he decided to buy a shipment of eight east coast "saltbox" style homes and have them shipped around Cape Horn to San Diego Bay. Mr. and Mrs. Alonzo Horton arrived in San Diego in 1867 hoping to pick up the pieces of the failures of Mr. Davis. Horton and his wife moved into the house while awaiting the building of their mansion. Entering into the real estate business, Mr. Horton orchestrated the first real estate "boom" that took place in San Diego, California.
Added by: sdonley on 08/02/2019 DB#:500
Source(s):
https://www.ghostsandgravestones.com/san-diego/hau...

---
Stories
Stories are just that. Stories and personal accounts that have been reported about the location.
---
This historic home is considered the oldest structure in downtown San Diego that was built in 1850. Davis was one of the founders of what later became the downtown area. Mr. Davis never lived in this house he built.
It is the home of the Gaslamp Quarter Historical Foundation and renamed to the Gaslamp Museum and open for tours. Strange incidents like apparitions of a Victorian woman at the stair landing, old style gas lamps suddenly lighting up and unexplained lighting issues have been reported by employees.
Added by: sdonley on 08/02/2019 DB#:1495
Source(s):
https://www.theworldisabook.com/23294/13-haunted-p...

---
Paranormal Claims
Here are the paranormal claims for this location. These have been found through Internet research, reports from members, or reports from personal interviews. To add a claim, please contact PANICd.com, and we will review and add your information.
---
| | | | |
| --- | --- | --- | --- |
| Claim # | Added | Added By | Claim |
| 3075 | 08/02/2019 | sdonley | The apparition of a woman in Victorian clothing has been seen on the stairs landing. |
| 3076 | 08/02/2019 | sdonley | The old style gas lamps suddenly light up on their own. |
| 3077 | 08/02/2019 | sdonley | Strange lighting and electrical issues sometimes occur. |
| 3078 | 08/02/2019 | sdonley | Investigators have recorded EVPs within the building. |
Paranormal Evidence
Paranormal evidence is based on claims that have been reported for this location. There can be several types of evidence; however, we have grouped them based on media type for better organization. Here you will find evidence that are logs, audio, video, or photographic.
To add evidence for a claim, you must submit it to PANICd.com for approval to be entered into the database.
---
No Evidence Reported Yet!
Additional Resources
This is a collection of Internet resources for this location. This section will house links to other websites that contain information related to history, claims, investigations, or even the location's website.
---