Beverly Hills Hotel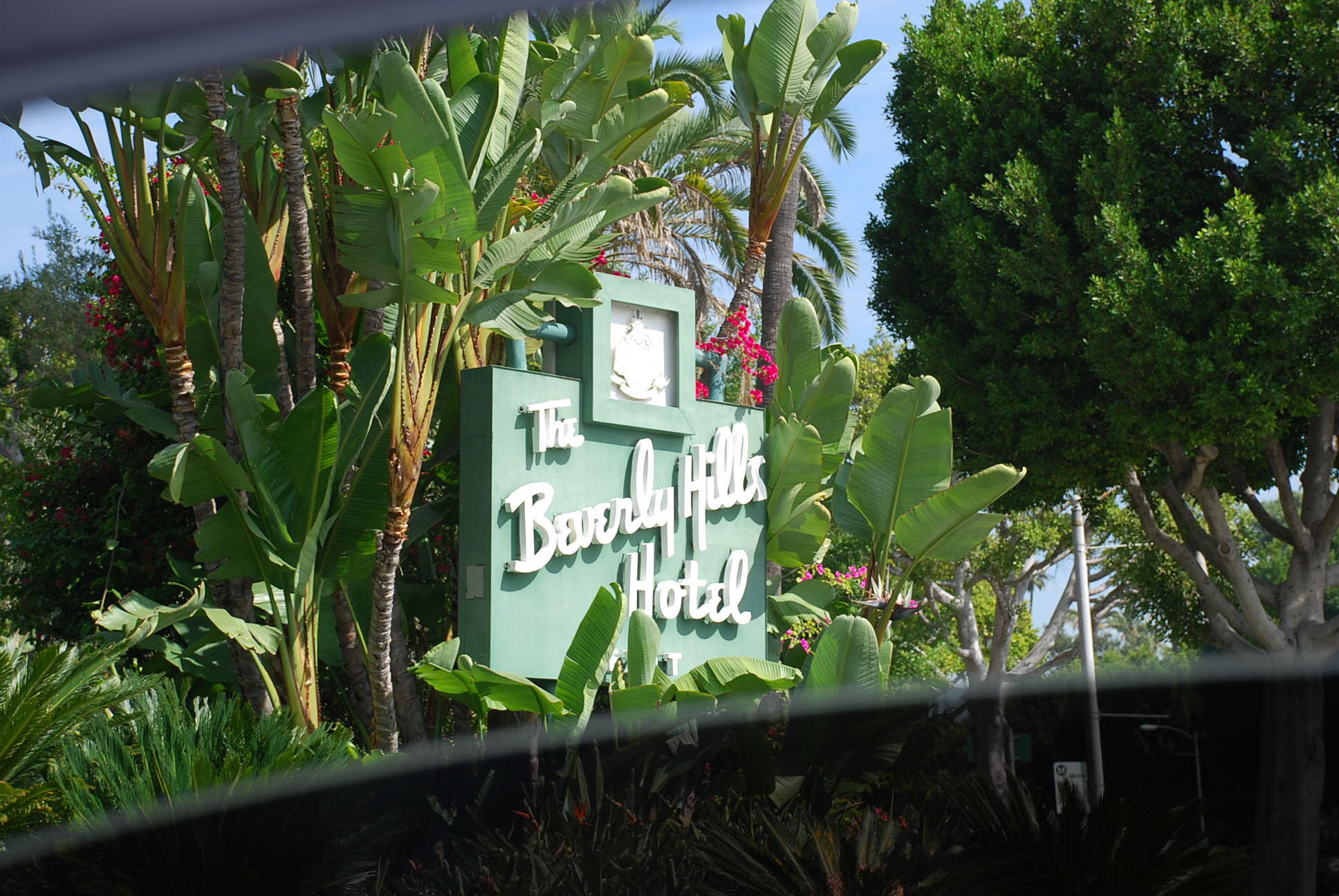 Photo by:
Shawn Donley
Location submitted by:
sdonley
on 01/17/2018
DBA Approved: Y
Larger Map
PANICd#: 1982

For over a century, The Beverly Hills Hotel has been the spot for Hollywood's brightest lights, the ultimate beacon of glamour. She greets you like a movie star from the moment you pass the iconic signage.
9641 Sunset Blvd
Beverly Hills , CA 90210
Phone: (310) 276-2251
Open to the public: Yes
https://www.dorchestercollection.co...
Lat: 34.0817957
Lon: -118.4133946
Database Summary:
Demographic Rank: 6
History: 1
Stories: 1
Claims: 3
Evidence: 0
Resources: 6
Retrievals: 6807
Vistor Rating: 0.0
Votes: 0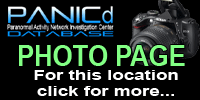 History
History information is some background and history about the location. This is meant to be a basic summary. Below the history records you will find sources in which you can click on to find out more information. There may be multiple history records per location.
---
The Beverly Hills Hotel, also called The Beverly Hills Hotel and Bungalows, is located on Sunset Boulevard in Beverly Hills, California. One of the world's best-known hotels, it is closely associated with Hollywood film stars, rock stars and celebrities. The hotel has 210 guest rooms and suites, and 23 bungalows, each designed in the signature pink and green colors which are a trademark of the hotel.
The Beverly Hills Hotel was established in May 1912, before the city's existence. The original owners were Margaret J. Anderson, a wealthy widow, and her son, Stanley S. Anderson, who had been managing the Hollywood Hotel. The original hotel was designed by Pasadena architect Elmer Grey, in the Mediterranean Revival style. From 1928 to 1932, the hotel was owned by the Interstate Company. In 1941, Hernando Courtright, the vice president of the Bank of America, purchased the hotel with friends including Irene Dunne, Loretta Young and Harry Warner. Courtright established the Polo Lounge, which was for many years the premier dining spot in Los Angeles, hosting luminaries such as the Rat Pack, Humphrey Bogart and Marlene Dietrich. Courtright paid for a significant renovation in the late forties, during which the hotel was first painted its famous pink color in 1948, to match that period's country club style. The following year, architect Paul Williams added the Crescent Wing.
The strict resident owner of The Beverly Hills Hotel from 1954 until his death in 1979 was former Detroit real estate magnate Ben L. Silberstein. In 1986, Marvin Davis bought the Hotel from Silberstein's sons-in-law Burt Slatkin and Ivan F. Boesky. On December 30, 1992, the hotel closed for a complete restoration, reopening in 1995. Since 1996 it has been run as part of the Dorchester Collection belonging to the Sultan of Brunei. In 2012, the hotel was named the first historic landmark in Beverly Hills, and two new Presidential Bungalows were added.
The song "Hotel California" by the American rock band Eagles is slightly based on the folklore behind the hotel. The cover of the band's album of the same name features a photo of the hotel itself.
Added by: sdonley on 08/02/2019 DB#:504
Source(s):
https://en.wikipedia.org/wiki/The_Beverly_Hills_Ho...

---
Stories
Stories are just that. Stories and personal accounts that have been reported about the location.
---
Actor Peter Finch had a heart attack in the lobby of this hotel 1977, and it's rumored that he still hangs around. While it's possible he's still here, it is believed that comedian and harpist Harpo Marx and Russian composer Sergei Rachmaninoff haunt here, still making posthumous music.
Added by: sdonley on 08/02/2019 DB#:1499
Source(s):
https://patch.com/california/beverlyhills/5-parano...

---
Paranormal Claims
Here are the paranormal claims for this location. These have been found through Internet research, reports from members, or reports from personal interviews. To add a claim, please contact PANICd.com, and we will review and add your information.
---
| | | | |
| --- | --- | --- | --- |
| Claim # | Added | Added By | Claim |
| 3084 | 08/04/2019 | sdonley | The apparition of Peter Finch has been seen. |
| 3085 | 08/04/2019 | sdonley | The apparition of Harpo Marx has been seen and heard. |
| 3086 | 08/04/2019 | sdonley | The apparition of Sergei Rachmaninoff has been seen and heard. |
Paranormal Evidence
Paranormal evidence is based on claims that have been reported for this location. There can be several types of evidence; however, we have grouped them based on media type for better organization. Here you will find evidence that are logs, audio, video, or photographic.
To add evidence for a claim, you must submit it to PANICd.com for approval to be entered into the database.
---
No Evidence Reported Yet!
Additional Resources
This is a collection of Internet resources for this location. This section will house links to other websites that contain information related to history, claims, investigations, or even the location's website.
---