USCGC Ingham (WHEC-35)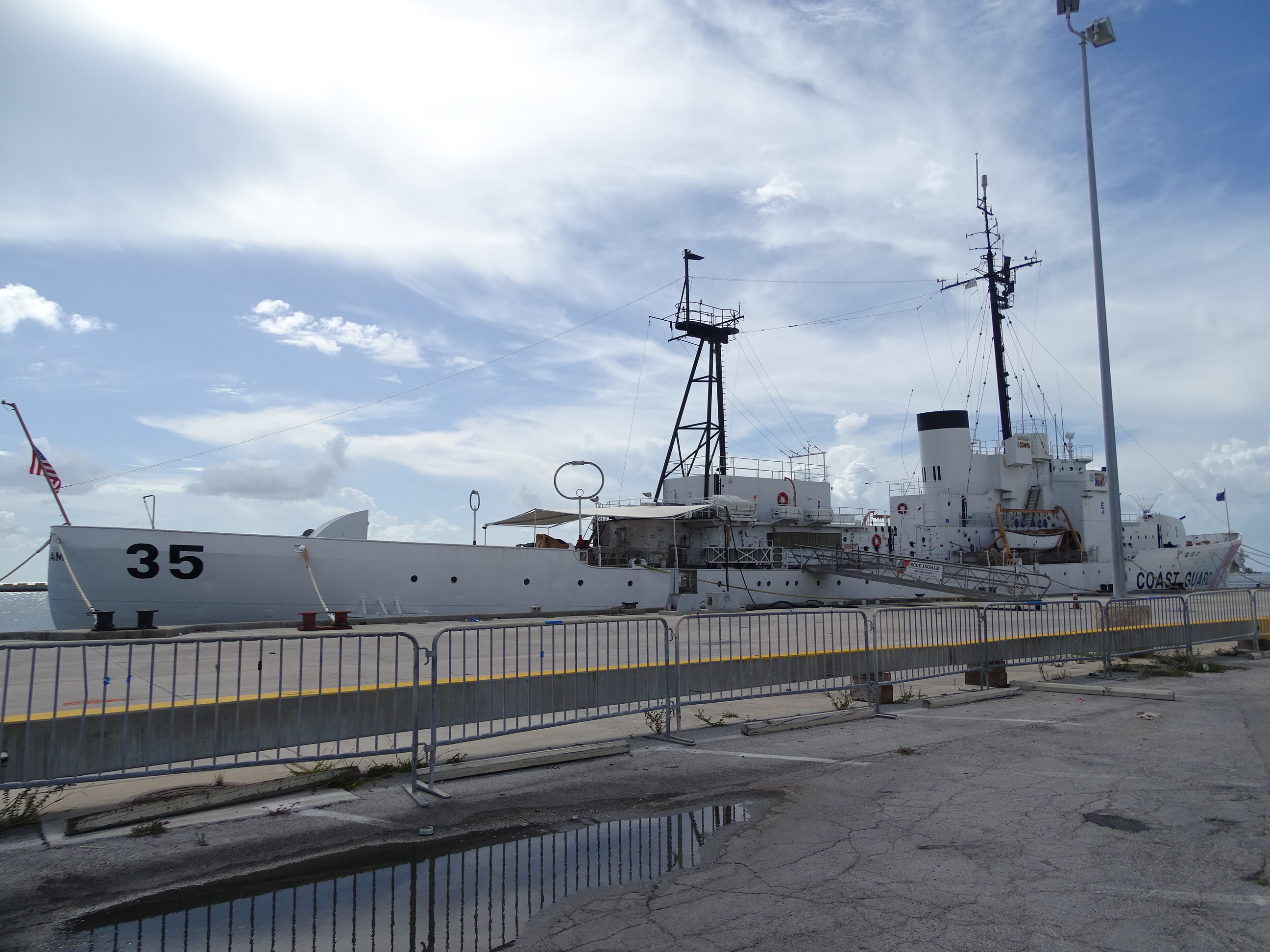 Photo by:
Marianne Donley
Location submitted by:
sdonley
on 08/04/2017
DBA Approved: Y
Larger Map
PANICd#: 1964

Coast Guard vessel from 1936 open to the public as a maritime museum & memorial.
Southard St
Key West , FL 33041
Phone: (305) 292-5072
Open to the public: Yes
Lat: 24.5560323
Lon: -81.80020639999998
Database Summary:
Demographic Rank: 6
History: 1
Stories: 0
Claims: 2
Evidence: 0
Resources: 3
Retrievals: 6878
Vistor Rating: 0.0
Votes: 0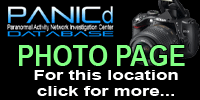 History
History information is some background and history about the location. This is meant to be a basic summary. Below the history records you will find sources in which you can click on to find out more information. There may be multiple history records per location.
---
The U.S. Coast Guard Cutter SAMUEL D. INGHAM (Builder's No. CG-66) was built at the Philadelphia Navy Yard and was the fourth cutter to bear that name. The Treasury Department awarded her contract on 30 January 1934. Her keel was laid on 1 May 1935 and she was launched on 3 June 1936 along with her sister Treasury-class cutters WILLIAM J. DUANE and ROGER B. TANEY. The SAMUEL D. INGHAM was christened by Ms. Katherine INGHAM Brush on that date and the new cutter was formally commissioned on 12 September 1936.
The history of this ship is long and vast, please click the link below for the complete history of this vessel.
Added by: sdonley on 08/01/2019 DB#:489
Source(s):
https://www.uscgcingham.org/history.html

---
Stories
Stories are just that. Stories and personal accounts that have been reported about the location.
---
No Stories Yet!
Paranormal Claims
Here are the paranormal claims for this location. These have been found through Internet research, reports from members, or reports from personal interviews. To add a claim, please contact PANICd.com, and we will review and add your information.
---
| | | | |
| --- | --- | --- | --- |
| Claim # | Added | Added By | Claim |
| 3018 | 08/01/2019 | sdonley | People have reported the feeling of being uneasy down in the bowls of the ship. |
| 3019 | 08/01/2019 | sdonley | There have been photographs taken of orbs within the ship, but could be due to the plexiglass and flash anomalies. |
Paranormal Evidence
Paranormal evidence is based on claims that have been reported for this location. There can be several types of evidence; however, we have grouped them based on media type for better organization. Here you will find evidence that are logs, audio, video, or photographic.
To add evidence for a claim, you must submit it to PANICd.com for approval to be entered into the database.
---
No Evidence Reported Yet!
Additional Resources
This is a collection of Internet resources for this location. This section will house links to other websites that contain information related to history, claims, investigations, or even the location's website.
---