Quincy Hill Park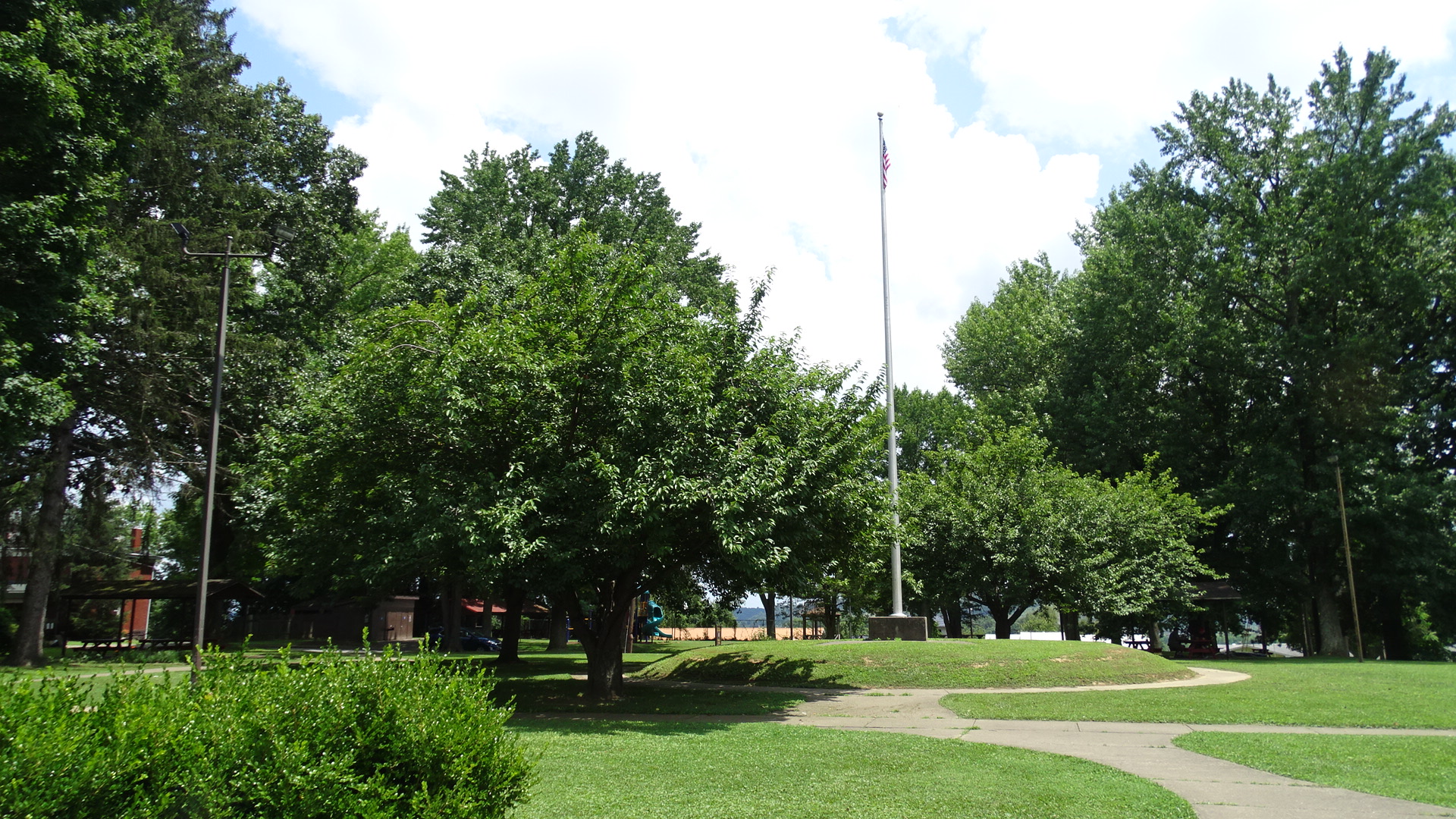 Photo by:
Marianne Donley
Location submitted by:
sdonley
on 07/28/2019
DBA Approved: Y
Larger Map
PANICd#: 2076

Quincy Hill, once known as Prospect Hill, is a neighborhood located between Quincy Street and Shattuck Street in Parkersburg, WV.
1000-1008 Quincy St
Parkersburg , WV 26101
Open to the public: Yes
Lat: 39.267270
Lon: -81.552690
Database Summary:
Demographic Rank: 4
History: 1
Stories: 2
Claims: 4
Evidence: 0
Resources: 4
Retrievals: 8305
Vistor Rating: 0.0
Votes: 0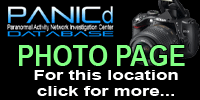 History
History information is some background and history about the location. This is meant to be a basic summary. Below the history records you will find sources in which you can click on to find out more information. There may be multiple history records per location.
---
Quincy Hill, once known as Prospect Hill, is a neighborhood located between Quincy Street and Shattuck Street in Parkersburg, WV. This neighborhood was the site of one of the worst disasters in the region. On March 19, 1909, two water towers on top of Quincy Hill burst and released two million gallons of water, causing a sudden flood that claimed the lives of three nearby residents. A city park is now located on the site of the water tanks.
Added by: sdonley on 08/04/2019 DB#:510
Source(s):
https://www.theclio.com/web/entry?id=20555

---
Stories
Stories are just that. Stories and personal accounts that have been reported about the location.
---
At 5:10 a.m. on March 19, 1909, Parkersburg's two reserve water tanks, sitting atop Prospect Hill (now Quincy Hill), burst and sent two million gallons of water cascading down the side of the hill and into the streets of the city. Each tank, made of iron and sitting on a stone foundation, was 40 feet high and 60 feet in diameter. They were pumped full every night from the city water works located at the foot of 12th Street. Apparently one of the 26-year-old tanks broke first, and the gushing water smashed its bottom plates against the companion tank, ten feet away.
A cottage on the hillside above Avery was washed down to Avery Street, killing the young newlyweds who lived there. A couple of other houses were shattered, and St. John's Lutheran Church on Avery at 9 1/2 th Street was nearly demolished. Trees were washed through the walls of Sumner, the city's black school, and several streets were choked with the debris of other trees and lumber from the destroyed houses. A barbershop in the basement of the Blennerhassett Hotel, six blocks to the south, had two inches of mud on its floor. In all, two people died and several were badly injured.
There's now a small park on Quincy Hill where the tanks once stood. The two nearby houses on Shattuck Avenue that survived the flooding were razed in the 1980s. Only a small shrine of circular hedges gives remembrance of the disaster that occurred a century ago
Added by: sdonley on 08/04/2019 DB#:1505
Source(s):
http://electricearl.com/parkersburg/quincyhill.htm...

---
Originally known as Prospect Hill, the area of Quincy Hill Park was used as a tent hospital during the Civil War. It was actually one of five Civil War hospitals that sprung up in the area during the war years. The Quincy Hill tent-city hospital operation, was one of the lower rungs, it was where the African American and Irish immigrant soldiers were sent. It was home from anywhere to 500-1000 sick and wounded soldiers at any given time. At one point, a smallpox epidemic raged through the camp, devastating the patients and overwhelming the small staff. Moans and cries from the sick and dying could be heard all the way in downtown Parkersburg. Even over 150 years later its reported, the moans of those who suffered atop the hill can still be heard.
Another ghost story from Quincy Hill isn't related to the Civil War, but it does take on a more visual experience. One way to get to the top of the hill is to climb the 150+ stairs leading up from Avery Street. About halfway up, there is a small concrete landing lit with a lamppost. Joggers and other early morning visitors to this area have reported seeing the apparition of a Native American standing at this spot.
Added by: sdonley on 08/04/2019 DB#:1506
Source(s):
https://aminoapps.com/c/paranormal/page/blog/haunt...

---
Paranormal Claims
Here are the paranormal claims for this location. These have been found through Internet research, reports from members, or reports from personal interviews. To add a claim, please contact PANICd.com, and we will review and add your information.
---
| | | | |
| --- | --- | --- | --- |
| Claim # | Added | Added By | Claim |
| 3106 | 08/04/2019 | sdonley | Moans of soldiers can sometimes be heard within the area. |
| 3107 | 08/04/2019 | sdonley | Cold spots have been reported around the top of the hill. |
| 3108 | 08/04/2019 | sdonley | The apparition of a native American has been seen on the steps of the hill. |
| 3109 | 08/04/2019 | sdonley | Investigators have recorded EVPs and whistling sounds. |
Paranormal Evidence
Paranormal evidence is based on claims that have been reported for this location. There can be several types of evidence; however, we have grouped them based on media type for better organization. Here you will find evidence that are logs, audio, video, or photographic.
To add evidence for a claim, you must submit it to PANICd.com for approval to be entered into the database.
---
No Evidence Reported Yet!
Additional Resources
This is a collection of Internet resources for this location. This section will house links to other websites that contain information related to history, claims, investigations, or even the location's website.
---