The Bosworth House
LOCATION CURRENTLY UNDER RESEARCH REVIEW
We are currrently in the process of researching and documenting this location.
Please check back later for updates.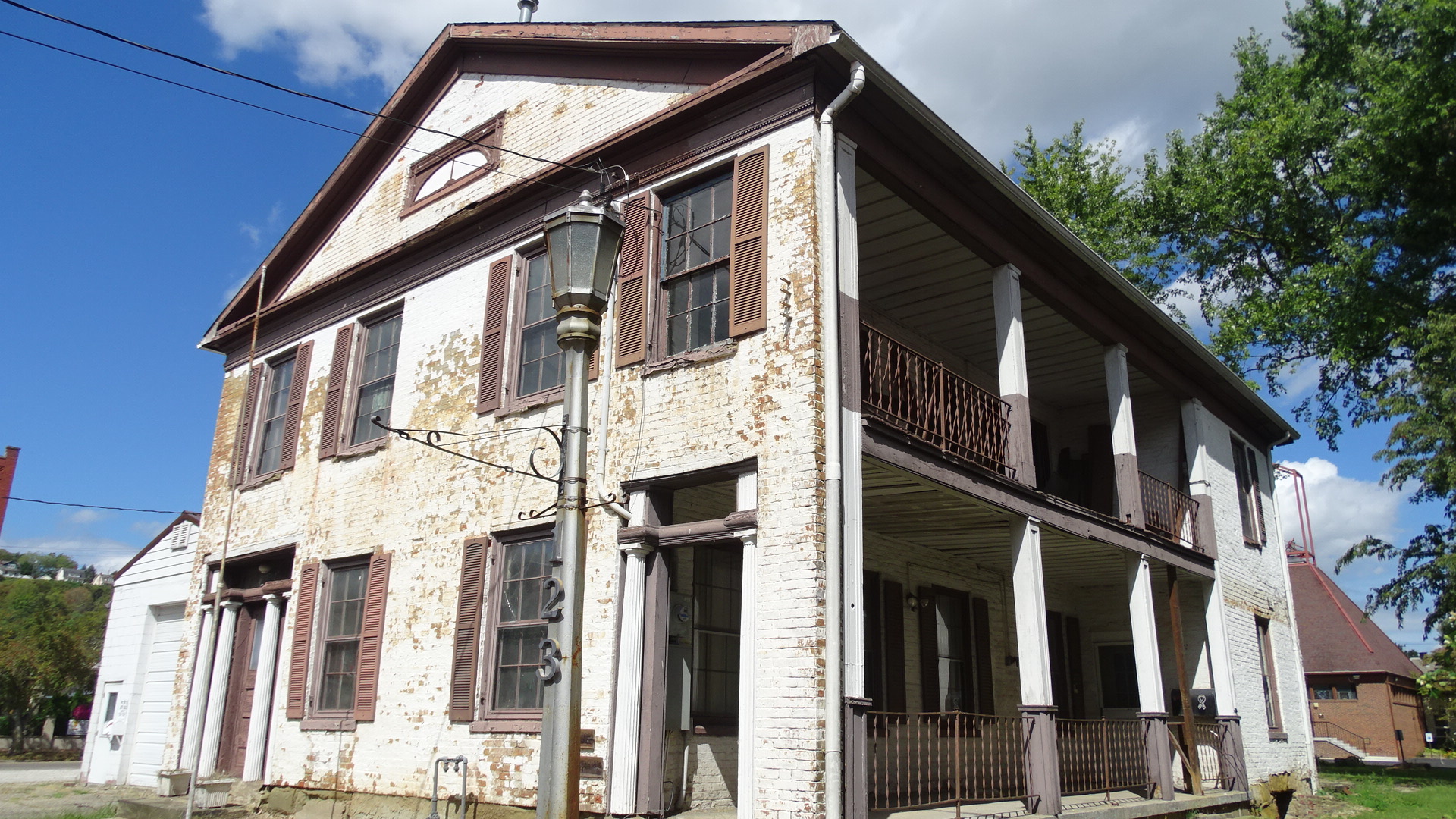 Photo by:
Marianne Donley
Location submitted by:
sdonley
on 10/18/2019
DBA Approved: N
Larger Map
PANICd#: 2098

123 Maple St.
Marietta , OH 45750
Open to the public: No
Lat: 39.411550
Lon: -81.458920
Database Summary:
Demographic Rank: 0
History: 0
Stories: 0
Claims: 0
Evidence: 0
Resources: 1
Retrievals: 3909
Vistor Rating: 0.0
Votes: 0
History
History information is some background and history about the location. This is meant to be a basic summary. Below the history records you will find sources in which you can click on to find out more information. There may be multiple history records per location.
---
No History Information Yet!
Stories
Stories are just that. Stories and personal accounts that have been reported about the location.
---
No Stories Yet!
Paranormal Claims
Here are the paranormal claims for this location. These have been found through Internet research, reports from members, or reports from personal interviews. To add a claim, please contact PANICd.com, and we will review and add your information.
---
No Claims Yet!
Paranormal Evidence
Paranormal evidence is based on claims that have been reported for this location. There can be several types of evidence; however, we have grouped them based on media type for better organization. Here you will find evidence that are logs, audio, video, or photographic.
To add evidence for a claim, you must submit it to PANICd.com for approval to be entered into the database.
---
No Evidence Reported Yet!
Additional Resources
This is a collection of Internet resources for this location. This section will house links to other websites that contain information related to history, claims, investigations, or even the location's website.
---
Hidden History
Added: 10/18/2019 By: sdonley
Information about the building.