Fort Rosecrans National Cemetery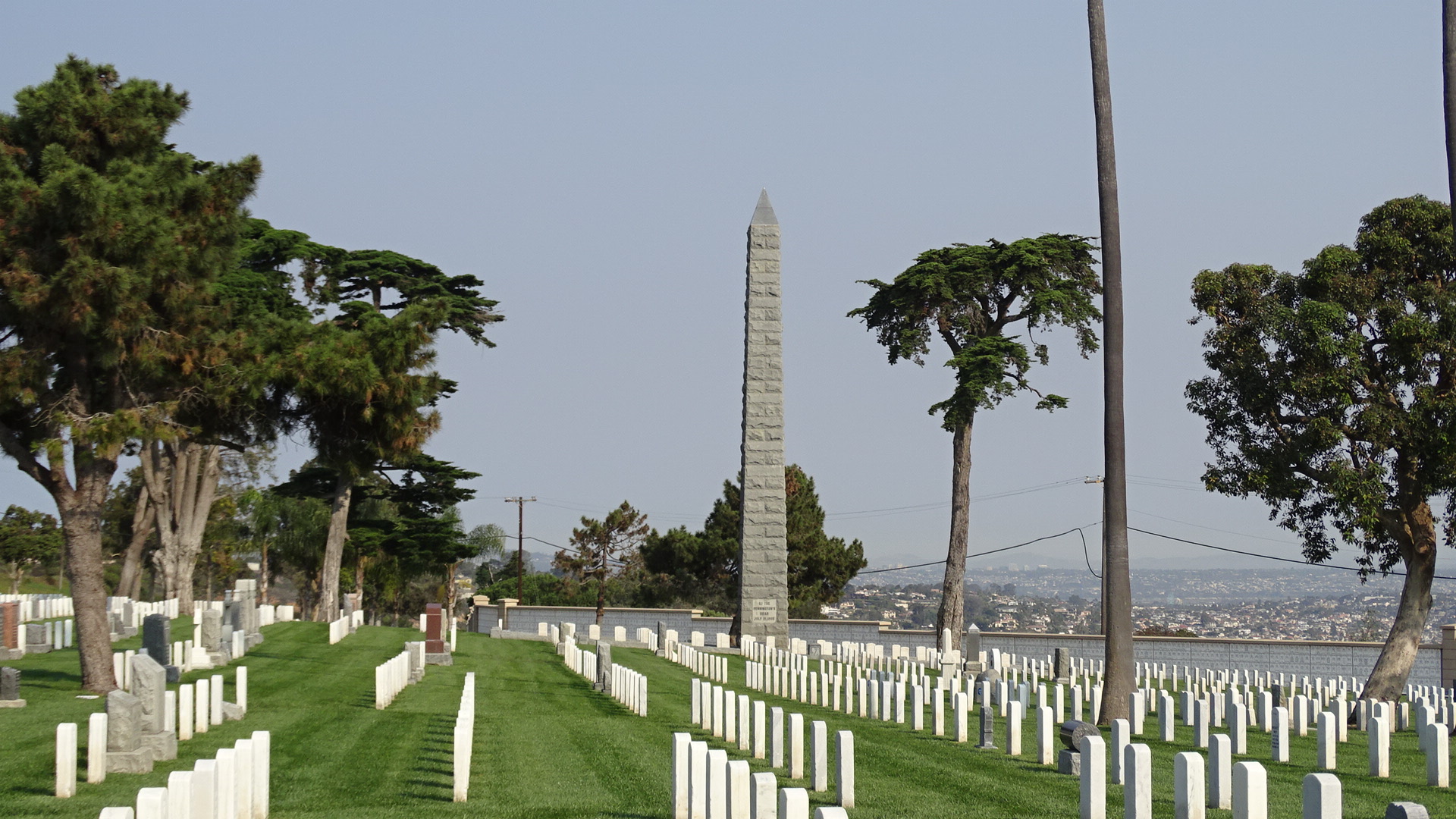 Photo by:
Marianne Donley
Location submitted by:
sdonley
on 06/09/2019
DBA Approved: Y
Larger Map
PANICd#: 2004

This cemetery is closed to new interments. The only interments that are being accepted are subsequent interments for veterans or eligible family members in an existing gravesite.
1700 Cabrillo Memorial Dr.
San Diego , CA 92106
Phone: 858-658-7360
Open to the public: Yes
https://www.cem.va.gov/cems/nchp/ft...
Lat: 32.690500
Lon: -117.245070
Database Summary:
Demographic Rank: 6
History: 1
Stories: 1
Claims: 3
Evidence: 0
Resources: 1
Retrievals: 6342
Vistor Rating: 0.0
Votes: 0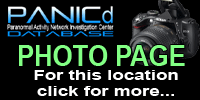 History
History information is some background and history about the location. This is meant to be a basic summary. Below the history records you will find sources in which you can click on to find out more information. There may be multiple history records per location.
---
Fort Rosecrans National Cemetery is a federal military cemetery in the city of San Diego, California. It is located on the grounds of the former Army coastal artillery station Fort Rosecrans and is administered by the United States Department of Veterans Affairs. The cemetery is located approximately 10 miles (16 km) west of Downtown San Diego, overlooking San Diego Bay and the city from one side, and the Pacific Ocean on the other. Fort Rosecrans is named after William Starke Rosecrans, a Union general in the American Civil War. The cemetery was registered as California Historical Landmark #55 on December 6, 1932. The cemetery is spread out over 77.5 acres (31.4 ha) located on both sides of Catalina Blvd.
Added by: sdonley on 08/02/2019 DB#:499
Source(s):
https://en.wikipedia.org/wiki/Fort_Rosecrans_Natio...

---
Stories
Stories are just that. Stories and personal accounts that have been reported about the location.
---
Rows and rows of headstones dot this hillside area with some of the best views of the city and the bay. It is also known as Point Loma National Cemetery. Thousands of soldiers from several wars are buried here. It is estimated that there are about 91,000 burials along 77 acres. There have been reports of hazy figures seen after dark here as well as strange voices and sounds.
Added by: sdonley on 08/02/2019 DB#:1494
Source(s):
https://www.theworldisabook.com/23294/13-haunted-p...

---
Paranormal Claims
Here are the paranormal claims for this location. These have been found through Internet research, reports from members, or reports from personal interviews. To add a claim, please contact PANICd.com, and we will review and add your information.
---
| | | | |
| --- | --- | --- | --- |
| Claim # | Added | Added By | Claim |
| 3072 | 08/02/2019 | sdonley | Hazy figures have been seen after dark. |
| 3073 | 08/02/2019 | sdonley | Strange voices have been heard. |
| 3074 | 08/02/2019 | sdonley | Strange sounds have been heard. |
Paranormal Evidence
Paranormal evidence is based on claims that have been reported for this location. There can be several types of evidence; however, we have grouped them based on media type for better organization. Here you will find evidence that are logs, audio, video, or photographic.
To add evidence for a claim, you must submit it to PANICd.com for approval to be entered into the database.
---
No Evidence Reported Yet!
Additional Resources
This is a collection of Internet resources for this location. This section will house links to other websites that contain information related to history, claims, investigations, or even the location's website.
---
Wikipedia Entry
Added: 08/02/2019 By: sdonley
Wikipedia entry for this location.