Pennhurst - General Operations
Definition: The following outlines the general operations of the Pennhurst School.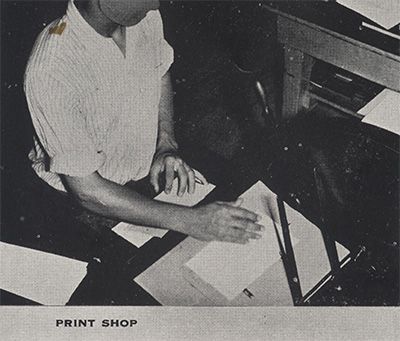 Opening
On November 23, 1908, "Patient number 1" was admitted to the hospital. Within four years of operation, Pennhurst was already overcrowded and under pressure to admit immigrants, orphans and criminals.
Classification
Residents were classified into mental categories of imbecile or insane, into physical categories of epileptic or healthy, and into dental categories of good, poor or treated teeth when admitted.
Physical Condition of Children
Some of the sensorial and functional anomalies, vices of constitution and habit, and disorders of volition common to the feeble-minded admitted to Pennhurst were Strabismus, defective sight and/or hearing, mute, semi-mute, imperfect speech, paralytic, epileptic, blind, imperfect gait, imperfect prehension, deformity of face, head, limbs and/or feet, microcephalic or hydrocephalic head, and offensive habits.
Industries
The branches of industry which residents were assigned to were mattress making, shoe making and repair, grading, farming, laundry, domestic duties, sewing, baking, butchering, painting, and working in the store.
Collections:
Eastern Pennsylvania State Institution
Related Categories:
| Interactive Pennhurst Timeline | Pennhurst State School and Hospital | Behind Closed Doors | Excerpts from Halderman vs. Pennhurst State School | Pennhurst - Property Layout | Pennhurst Today | Pennhurst - Categorizing the Children | Lost in a Desert World | Pennhurst - Suffer The Little Children | Hauntings at Pennhurst |
Resources:
db#837
What are your thoughts?