The Anchorage
LOCATION CURRENTLY UNDER RESEARCH REVIEW
We are currrently in the process of researching and documenting this location.
Please check back later for updates.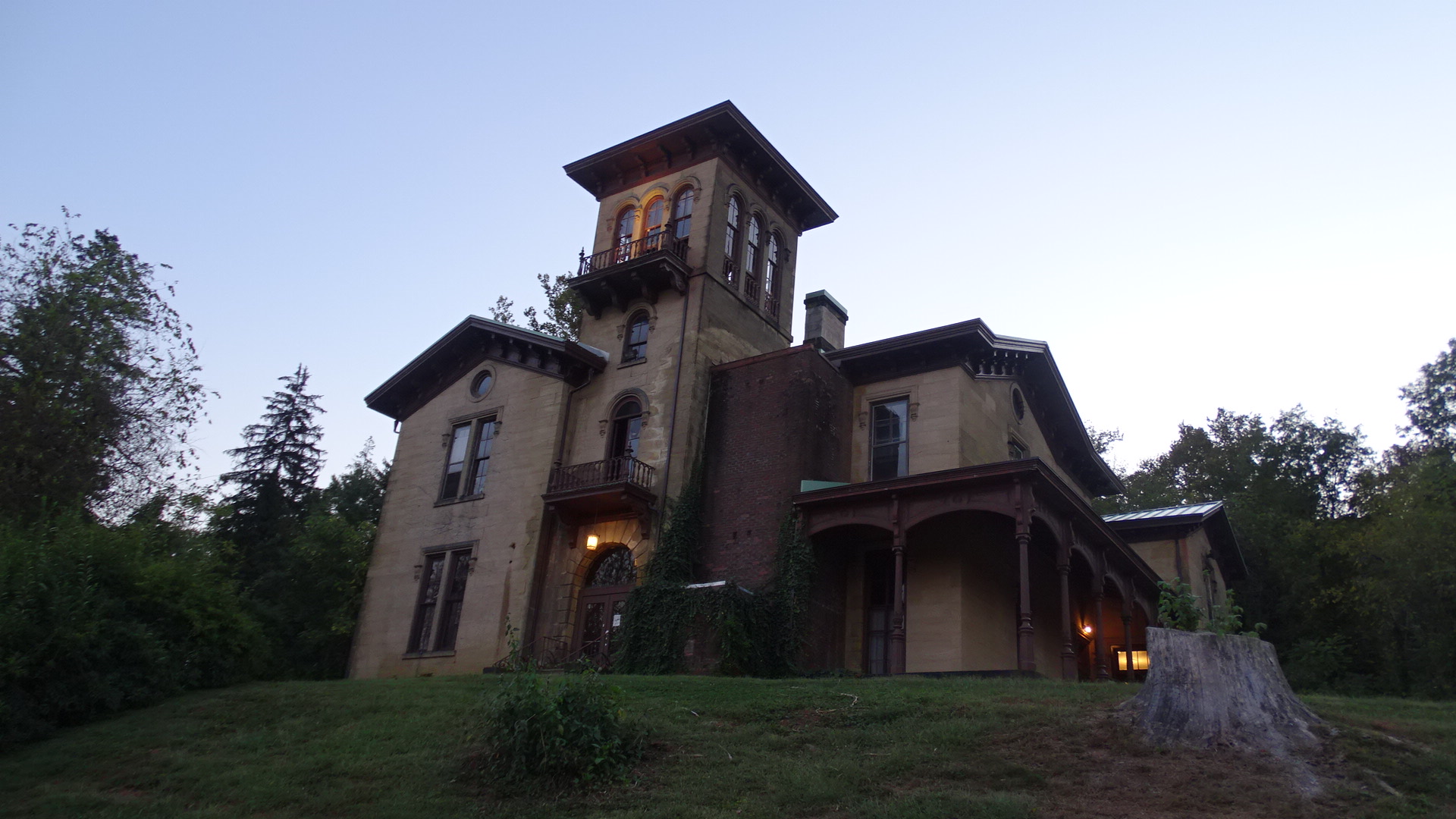 Photo by:
Marianne Donley
Location submitted by:
sdonley
on 10/15/2019
DBA Approved: N
Larger Map
PANICd#: 2089

424 George St
Marietta , OH 45750
Open to the public: Yes
Lat: 39.414408
Lon: -81.463329
Database Summary:
Demographic Rank: 0
History: 0
Stories: 0
Claims: 0
Evidence: 0
Resources: 2
Retrievals: 3284
Vistor Rating: 0.0
Votes: 0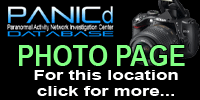 History
History information is some background and history about the location. This is meant to be a basic summary. Below the history records you will find sources in which you can click on to find out more information. There may be multiple history records per location.
---
No History Information Yet!
Stories
Stories are just that. Stories and personal accounts that have been reported about the location.
---
No Stories Yet!
Paranormal Claims
Here are the paranormal claims for this location. These have been found through Internet research, reports from members, or reports from personal interviews. To add a claim, please contact PANICd.com, and we will review and add your information.
---
No Claims Yet!
Paranormal Evidence
Paranormal evidence is based on claims that have been reported for this location. There can be several types of evidence; however, we have grouped them based on media type for better organization. Here you will find evidence that are logs, audio, video, or photographic.
To add evidence for a claim, you must submit it to PANICd.com for approval to be entered into the database.
---
No Evidence Reported Yet!
Additional Resources
This is a collection of Internet resources for this location. This section will house links to other websites that contain information related to history, claims, investigations, or even the location's website.
---
Anchorage Mansion Tours
Added: 08/08/2022 By: sdonley
Information about the building and tours that are being offered.
HAUNTED MARIETTA - Issuu
Added: 08/08/2022 By: sdonley
"Did you hear that?" my daughter, Rosie, asks as we climb a wooden staircase in the Anchorage, a former mansion on the outskirts of Marietta, in southeastern Ohio. "It sounded like a low grumble." My thoughts suddenly shift from capturing pictures of the 22-room house, which sits atop a hill overlooking Marietta, to a black-and-white photo I saw in a previous room. Could the low grumble be coming from the ghost of the man wearing the white suit? "Douglas Putnam," I find myself saying aloud. "What? Who?" says Rosie, tightly grasping the worn handrail. "He's the original owner," I say. "But don't worry. I think he's a friendly ghost."
COMMENTS WILL BE TURNED ON ONCE THIS LOCATION IS DBA APPROVED.