Sleepy Hollow - New York
Definition: Sleepy Hollow is a village in Tarrytown, New York in Westchester County, New York, United States. It is located on the eastern bank of the Hudson River, about 30 miles (48 km) north of midtown Manhattan in New York City, and is served by the Philipse Manor stop on the Metro-North Hudson Line.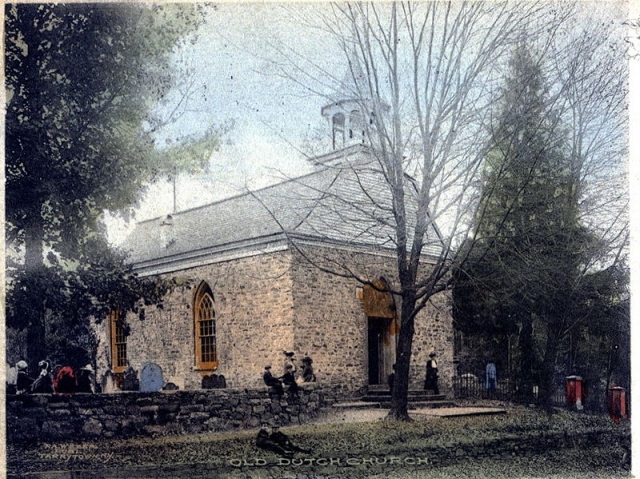 Originally known as North Tarrytown, it was given its current name in 1996 when residents voted to have it changed to honor the Washington Irving story "The Legend of Sleepy Hollow". To the south of Sleepy Hollow is the village of Tarrytown, and to the north and east are unincorporated parts of Mount Pleasant. The population of the village at the 2010 census was 9,870.
The village is the location of Sleepy Hollow Cemetery, where Washington Irving is buried, along with Andrew Carnegie, Walter P. Chrysler, Brooke Astor, Elizabeth Arden, Thomas J. Watson of IBM, Samuel Gompers, and many others. Philipsburg Manor House and the Old Dutch Church of Sleepy Hollow are located in the village as well.
Additional Photos for this Topic:


Collections:
The Legend of Sleepy Hollow
Related Categories:
| Sleepy Hollow Cemetery | Irving, Washington | The Legend of Sleepy Hollow |
Resources:
db#479
What are your thoughts?