Cabrillo National Monument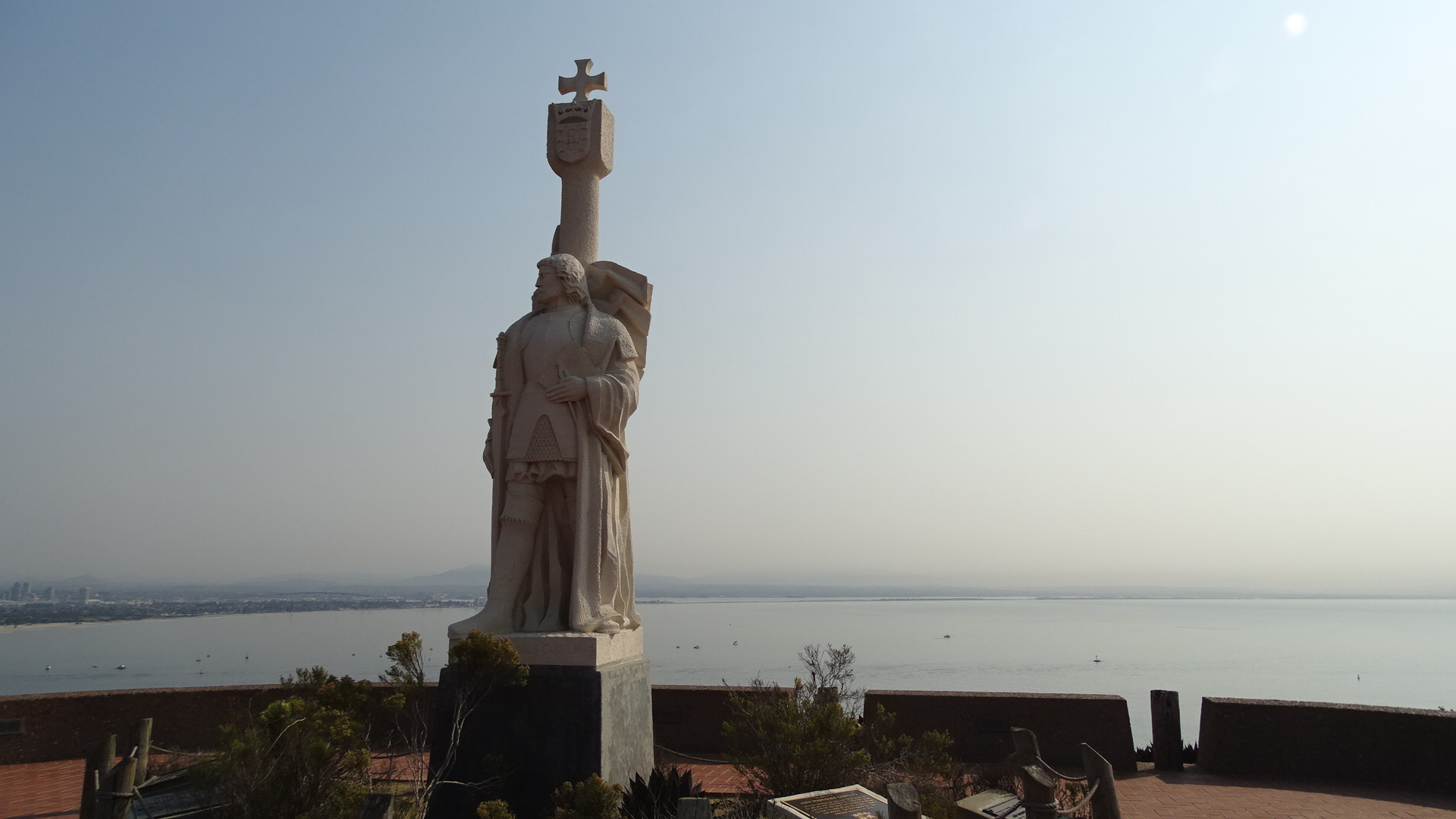 Photo by:
Marianne Donley
Location submitted by:
sdonley
on 05/29/2019
DBA Approved: Y
Larger Map
PANICd#: 1997

Cabrillo National Monument is located at the southern tip of the Point Loma Peninsula in San Diego, California.
1800 Cabrillo Memorial Dr
San Diego , CA 92106
Open to the public: Yes
https://www.nps.gov/cabr/index.htm
Lat: 32.708462
Lon: -117.249260
Database Summary:
Demographic Rank: 5
History: 1
Stories: 1
Claims: 1
Evidence: 0
Resources: 2
Retrievals: 6570
Vistor Rating: 0.0
Votes: 0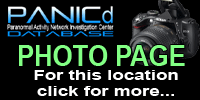 History
History information is some background and history about the location. This is meant to be a basic summary. Below the history records you will find sources in which you can click on to find out more information. There may be multiple history records per location.
---
Cabrillo National Monument is located at the southern tip of the Point Loma Peninsula in San Diego, California. It commemorates the landing of Juan Rodriguez Cabrillo at San Diego Bay on September 28, 1542. This event marked the first time that a European expedition had set foot on what later became the West Coast of the United States. The site was designated as California Historical Landmark #56 in 1932. As with all historical units of the National Park Service, Cabrillo was listed on the National Register of Historic Places on October 15, 1966.
Added by: sdonley on 08/02/2019 DB#:501
Source(s):
https://en.wikipedia.org/wiki/Cabrillo_National_Mo...

---
Stories
Stories are just that. Stories and personal accounts that have been reported about the location.
---
If you're interested in exploring all that nature has to offer, Cabrillo is one of the better places to visit in San Diego. Enjoy a scenic two mile hike through coastal sage and native foliage. Search for various bird species, or enjoy the crisp water of the tide pools.
Interested in the history of the terrain? Be sure to check out the visitor center's exhibits, the auditorium, as well as the Cabrillo store. And if you happen to see a little girl in a white dress walking among the trails, use caution.
According to local legends, a little girl was once killed by her older brother by being drowned in a tide pool. Now, the little girl's ghost enjoys following people through the trails. Nothing delights her more than leaping out from behind the trees to scare the wits out of anyone who passes.
Added by: sdonley on 08/02/2019 DB#:1497
Source(s):
https://backpackerverse.com/most-haunted-places-to...

---
Paranormal Claims
Here are the paranormal claims for this location. These have been found through Internet research, reports from members, or reports from personal interviews. To add a claim, please contact PANICd.com, and we will review and add your information.
---
| | | | |
| --- | --- | --- | --- |
| Claim # | Added | Added By | Claim |
| 3079 | 08/02/2019 | sdonley | The apparition of a little girl has been seen in the area and on the trails and likes to jump out and scare hikers. |
Paranormal Evidence
Paranormal evidence is based on claims that have been reported for this location. There can be several types of evidence; however, we have grouped them based on media type for better organization. Here you will find evidence that are logs, audio, video, or photographic.
To add evidence for a claim, you must submit it to PANICd.com for approval to be entered into the database.
---
No Evidence Reported Yet!
Additional Resources
This is a collection of Internet resources for this location. This section will house links to other websites that contain information related to history, claims, investigations, or even the location's website.
---
Wikipedia Entry
Added: 05/29/2019 By: sdonley
Wikipedia entry for this location.
Hidden San Diego
Added: 08/02/2019 By: sdonley
Information about the location, see link for details.